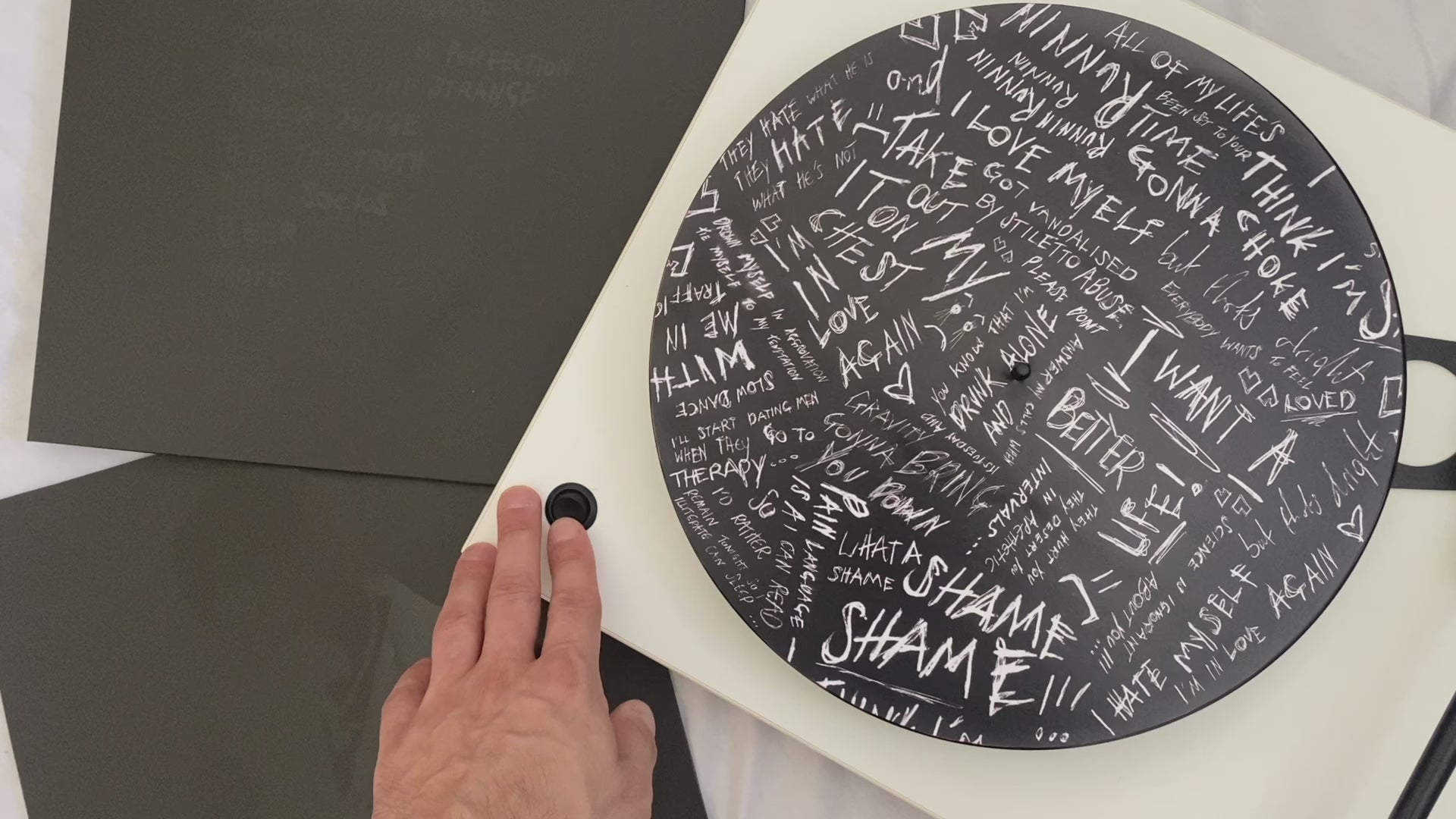 Info
The upcoming self-titled 3rd album from internationally acclaimed British musician YUNGBLUD comes exclusively pressed to picture disc vinyl, with matt—black-on-black sleeve, limited to 2,000 copies.
A rock n' roll poster child, 24-year old YUNGBLUD (aka  Dominic  Harrison) fearlessly advocates for the weirdos, freaks and the marginalised in the world, amassing legions of dedicated fans from all over the world and co signs   from   rock   legends   such   as Mick   Jagger, Ozzy   Osbourne, Steve   Jones, Dave Grohl
Following the release of his self titled EP and his full length 2018 debut, 21st Century Liability, YUNGBLUD released the underrated youth EP in 2019, which debuted in the top 10 on the Official UK Albums chart and later went onto be shortlisted for the BBC Sound of 2020 poll, won 'Best Music Video' at the NME Awards in Feb 2020 and Best Alternative artist at the 2021 MTV EMAs. 
YUNGBLUD released next album 'weird!' on December 4th, 2020, which debuted at no.1 on the UK Official Album Chart after racking up a massive 39,000 chart sales in the first week and he now has over  8  Million  monthly  listeners  on  Spotify  and  over  3  Billion  global streams.