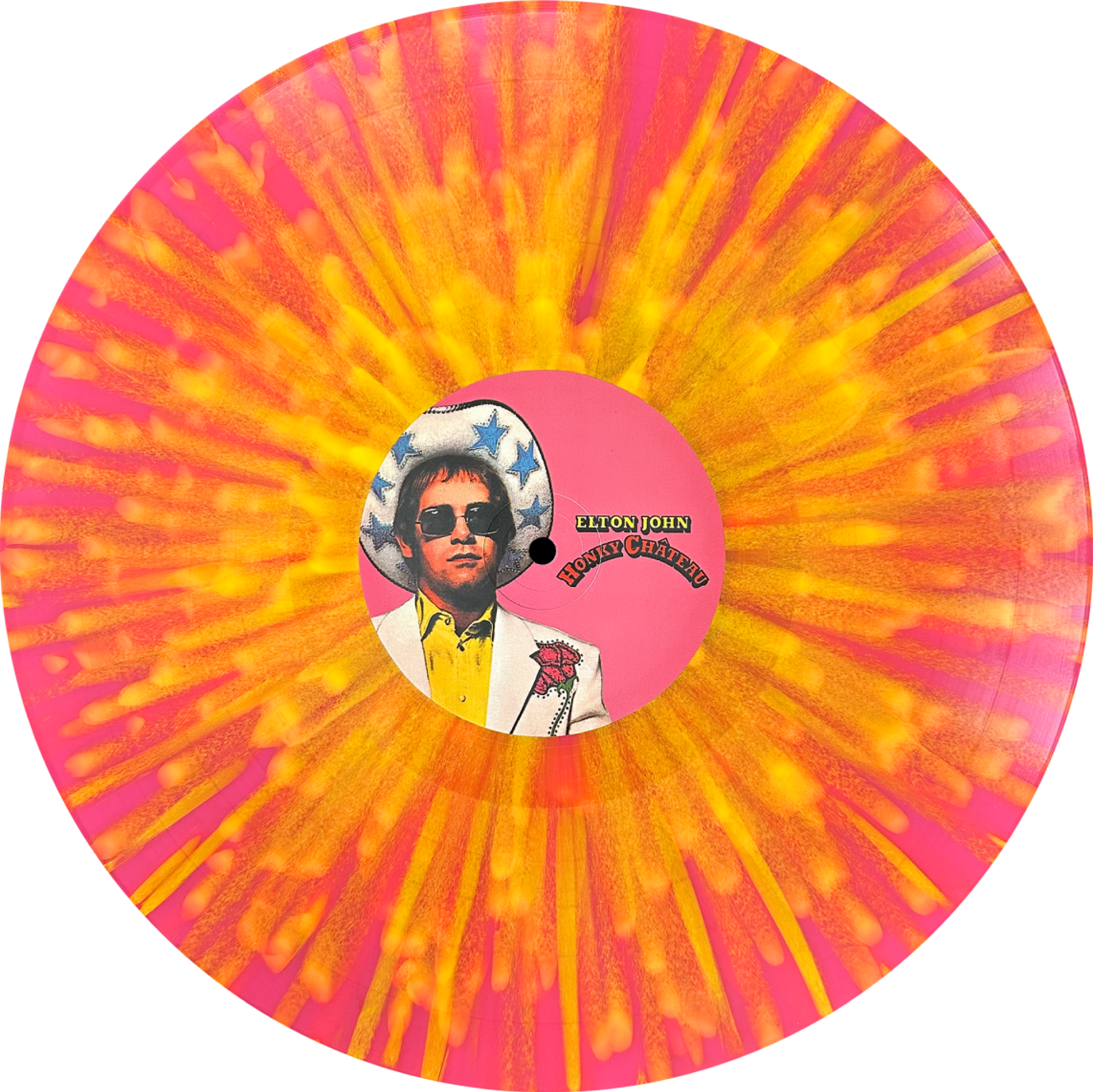 We produce limited edition, exclusively pressed, vinyl records.
Hand numbered and on a first come, first served basis, when they're gone they're gone.
Maybe this is a good time to join our mailing list.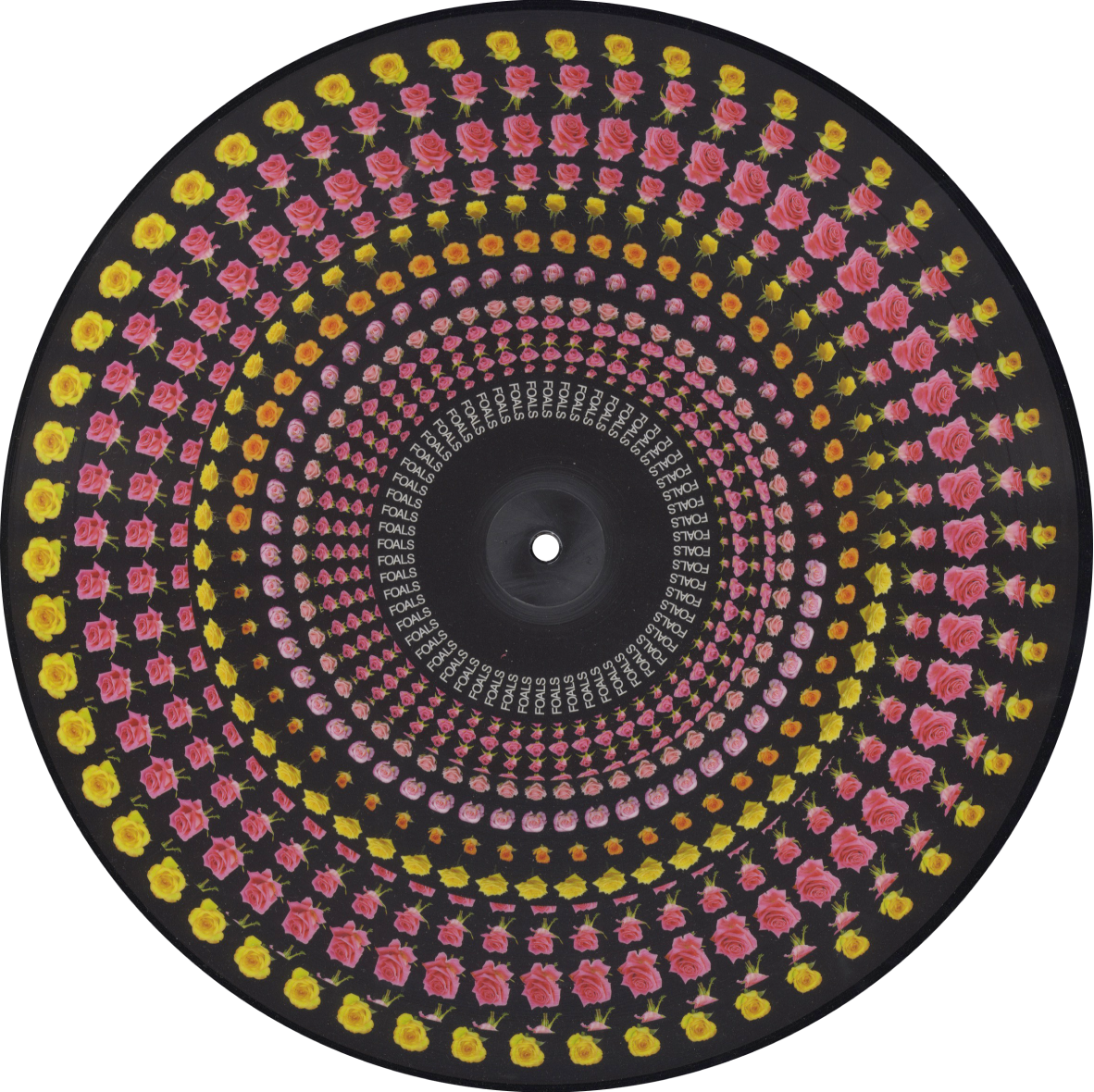 We collaborate with artists we like, love and respect.
Our vinyl pushes the boundaries of what's possible with the format.
So, what we choose to be on it, is crucial and considered.
We finance the entire campaign from start to finish.
and then split the profits 70/30 in favour of the artist.
Most people don't. But we call it fair.
That's why we sell to love not to re-sell.
If you cash in from selling on,
we will not sell you another product.
TO ALWAYS PUSH. AND NEVER SETTLE.
AND LEAVE THE INDUSTRY IN A BETTER PLACE THAN WE FOUND IT.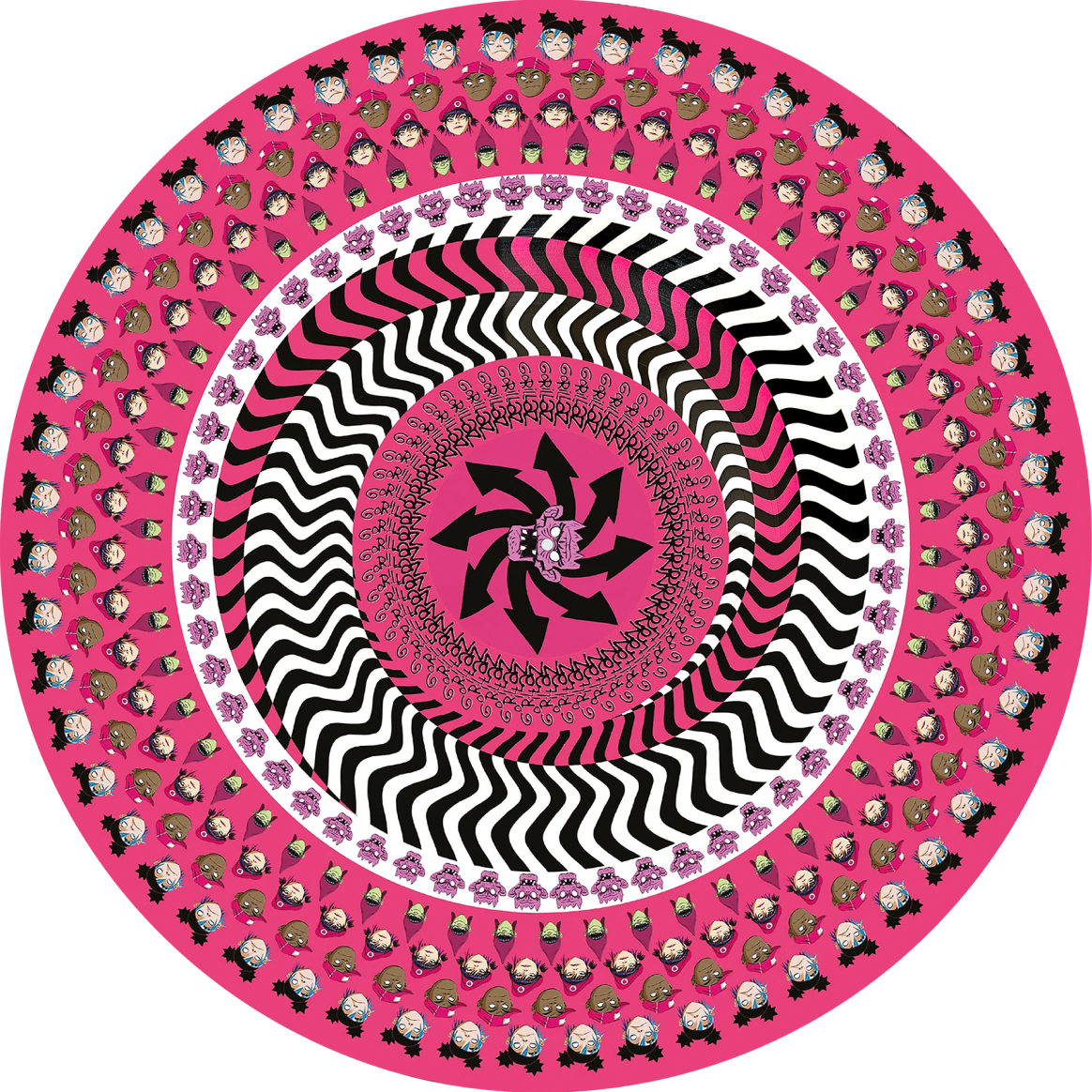 In a digitally over-stocked society, music can be seen as ephemeral and disposal.
we feel passionately that music deserves more
The sounds that often define a crucial part of someone's life, should be on a lasting format.
So that the music comes to you on something PHYSICAL, lasting and MEANINGFUL.
WHICH MEANS VINYL. SO WE'D BETTER GET ON WITH IT.
The Church Of Blood Records
A meeting of the cult, a showcase of the culture, a one-day event like no other. Coming soon.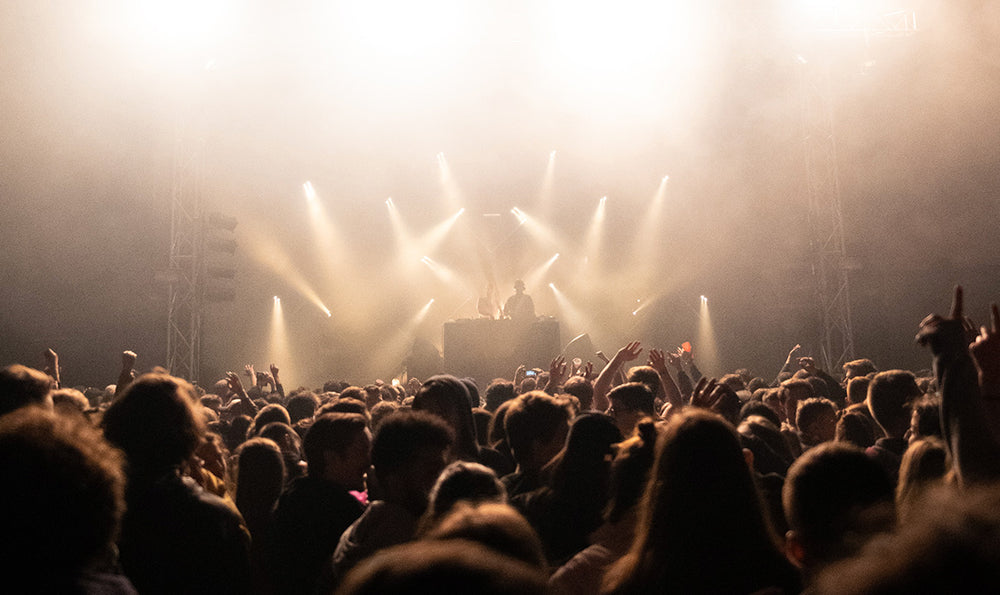 FAQ
What tips are there for viewing a zoetrope picture disc?

Here are a couple of ways to view the animations on our zoetrope picture discs.
If you're using a smart phone, place the record on your turntable at 33rpm and leave your phone on its standard 30fps settings.


To view the record this way, make sure it's under a strong light - the brighter the light, the better.
Alternatively, for lower light, you can download a number of different strobing apps from the App Store. These can then be set to strobe at 30hz for the best results.