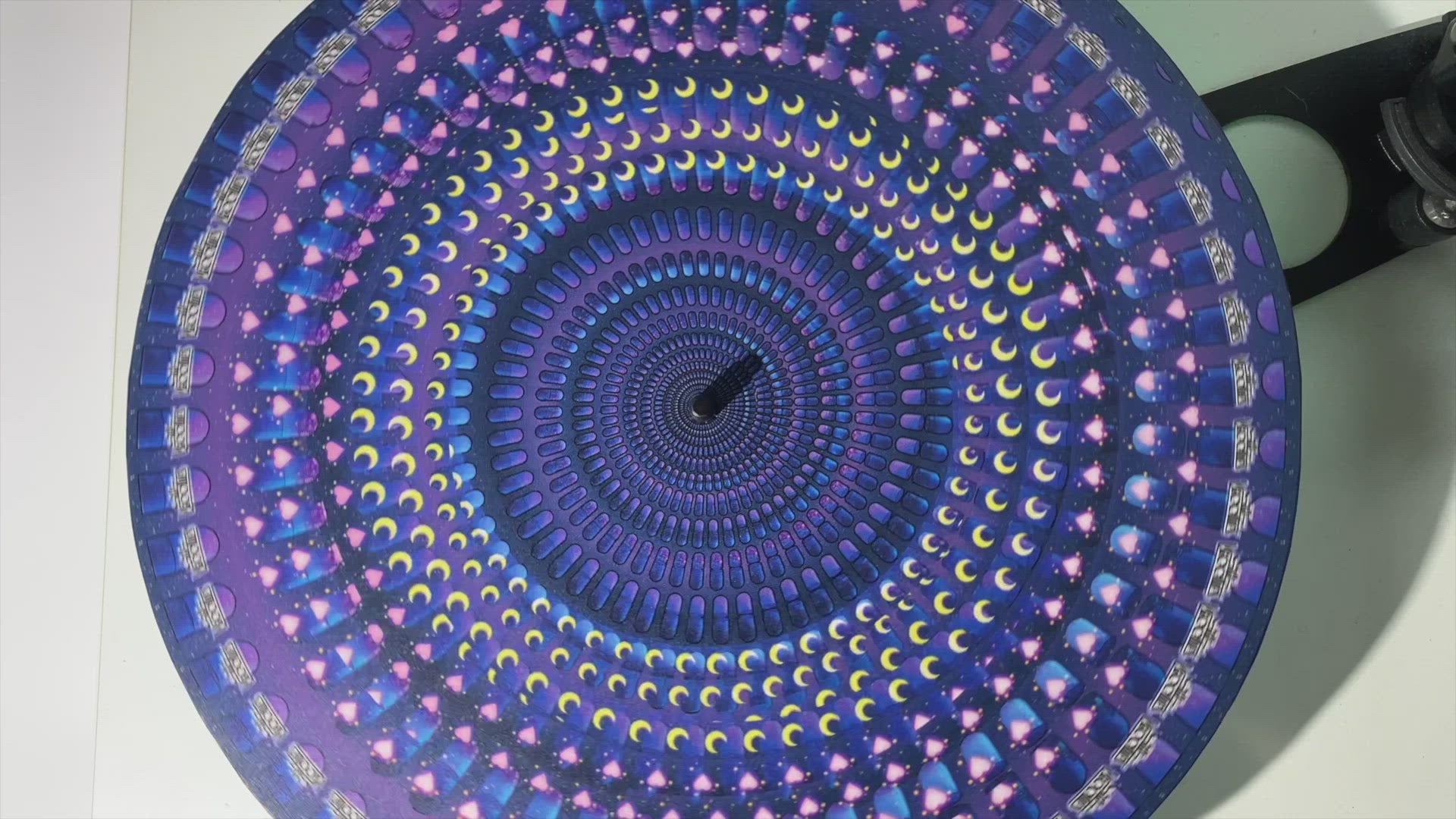 Info
Back In Love City is the fifth studio album from The Vaccines, exclusively pressed to animated zoetrope picture disc via Blood Records. Recorded at Sonic Ranch, El Paso, TX, with producer Daniel Ledinsky (Tove Lo, Zara Larson, TV on the Radio, Rihanna), Back in Love City is The Vaccines' most euphoric, visceral and visionary work to date. It's a record that sees the five-piece assert themselves as one of Britain's most vital guitar bands, with 13 songs set against the fictional metropolis of the album's title.
Inspired by fictional cities - from Ridley Scott's version of LA in Blade Runner to Cowboy Beebop's Fear City - as much as places like Las Vegas, Tijuana and Tokyo, the idea of Love City took shape when the band's frontman Justin Young set himself up in a house swap in Los Angeles, fuelling his fascination with disconnection: "I literally swapped lives with a stranger. I lived in in house and drove his car while he lived in mine, but we'd never met and had no previous connections."
A modern-day pleasure island - equal part utopia and dystopia - Love City was born from the band's fascination with emotions as commodities and the desperation for human connection. "In some obvious ways we're more connected than ever," Young explains. "But we're also more polarised than we've been for 100 years and the world is getting colder. What if there was a place where love and other emotions had run dry - but you could go to Love City to get them?"
The album was finished early in 2020 and mixed by Andrew Maury (Lizzo, Post Malone) with additional production from Fryars (Pharrell Williams, Mark Ronson). It's a massive musical leap forward for the band, too, and while the trademark surf swagger and Western flourish of The Vaccines sound remains, Back in Love City is their heaviest record so far. 
This exclusive edition of the album comes hand-numbered on a first-come-first-served basis. Please note that Blood Records is a pre-ordering platform and this record is due for release on September 10th 2021. All images for illustrative purposes, final product may differ.