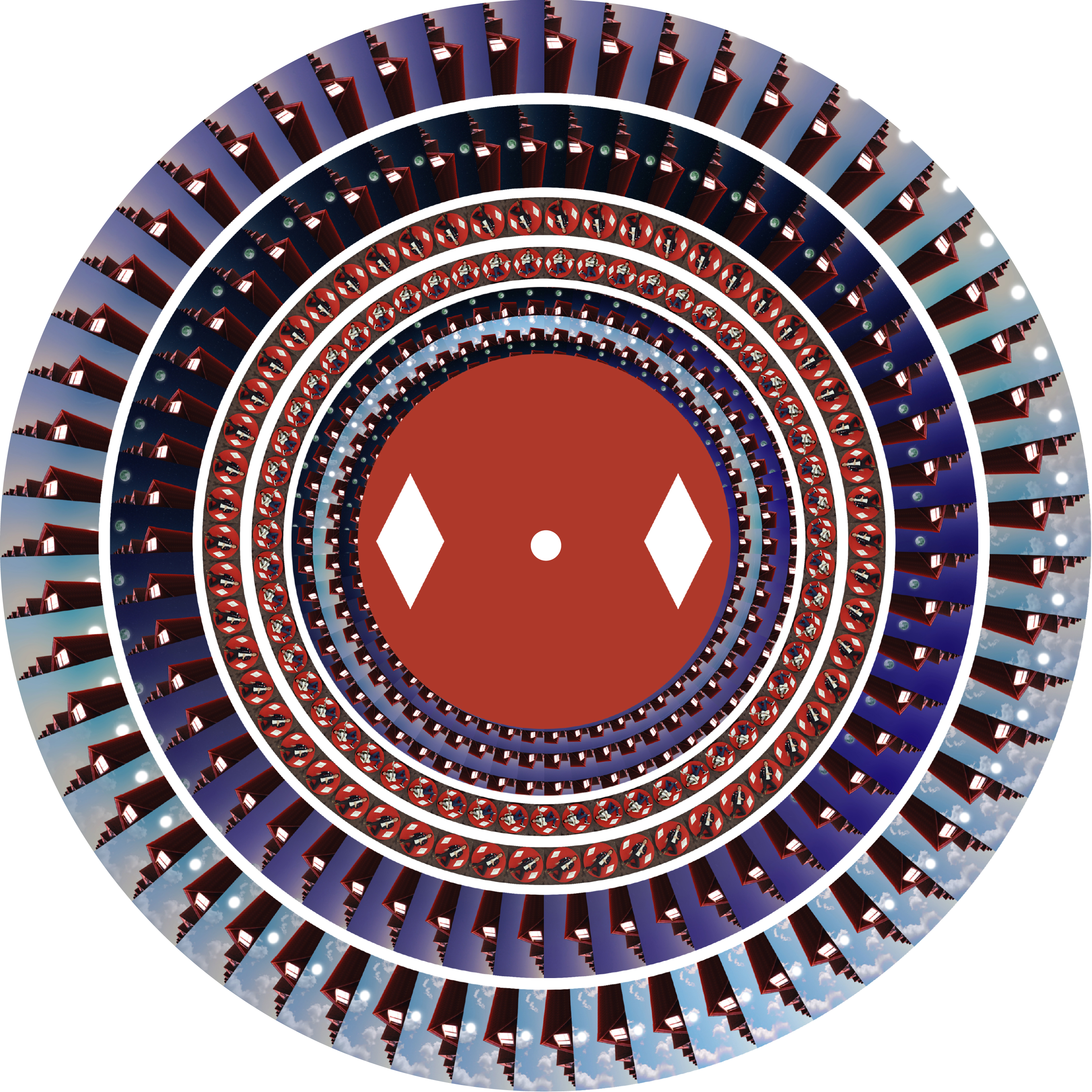 The Amazons
How Will I Know If Heaven Will Find Me? (Zoetrope)
Release Date: September 9th 2022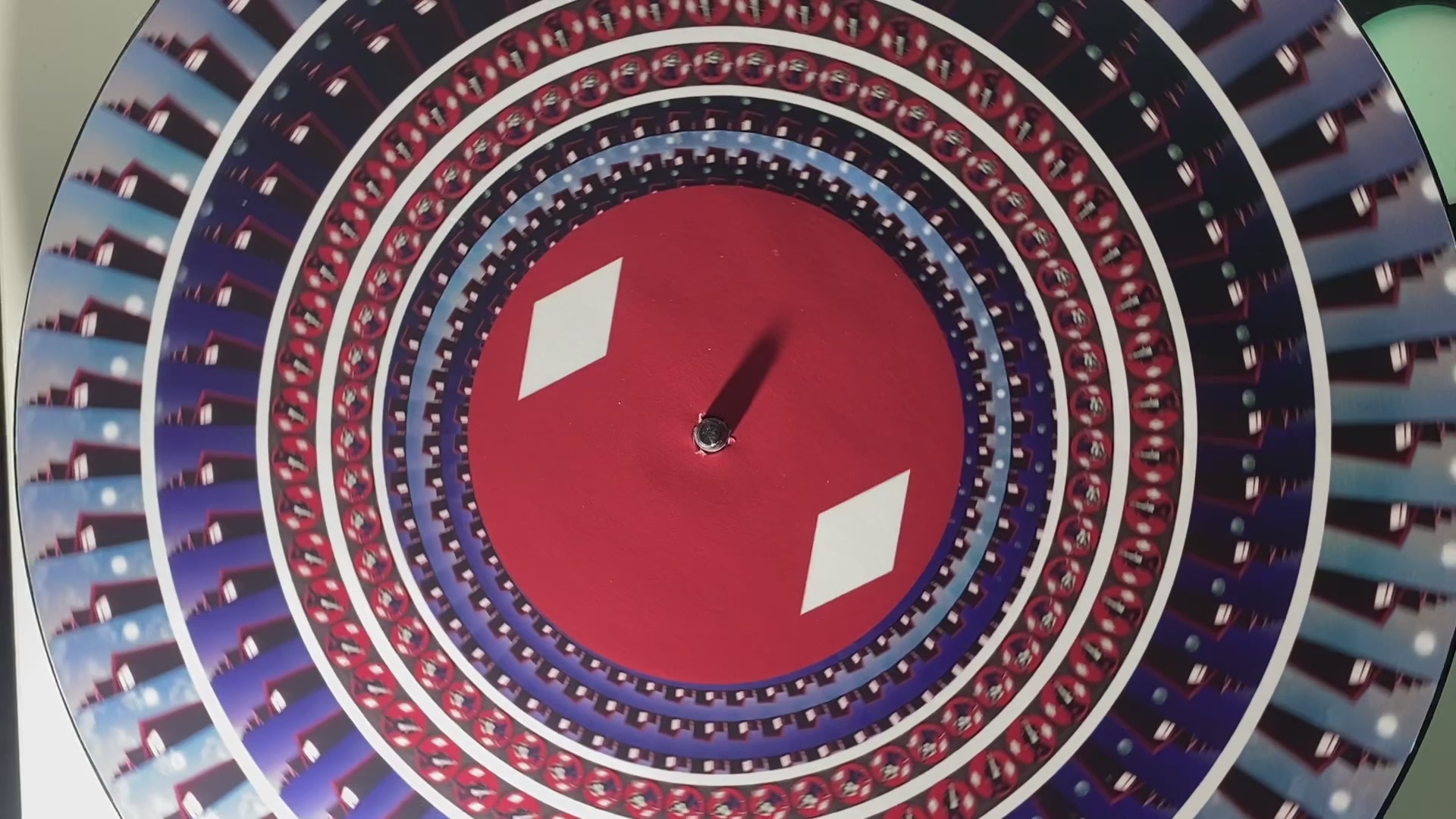 Info
Blood Records alumni The Amazons forthcoming album 'How Will I Know If Heaven Will Find Me?' gets an exclusive zoetrope release, limited to 1,000 copies, signed by the band and hand-numbered to order.

'How Will I Know If Heaven Will Find Me?' is both a love letter and a rallying cry. Expansive, uplifting, sun-drenched singalongs produced by Jim Abbiss(Bombay Bicycle Club, Arctic Monkeys, Adele), and featuring co-writing collaborations with the likes of Maggie Rogers & Jamie Hartman, find the Reading four-piece emerging from the darkness of 2019's Future Dust full of lust for life and post-pandemic hope.

The boys continue to tour the UK with a string of summer festivals and a huge UK tour in October, which will see the band headline London's Roundhouse on October 20th. On top of this the band have teamed up with BBC Introducing to curate the supports across their headline run.

Please note that Blood Records is a pre-ordering platform and this record is due for release on September 9th 2022. All images for illustrative purposes.