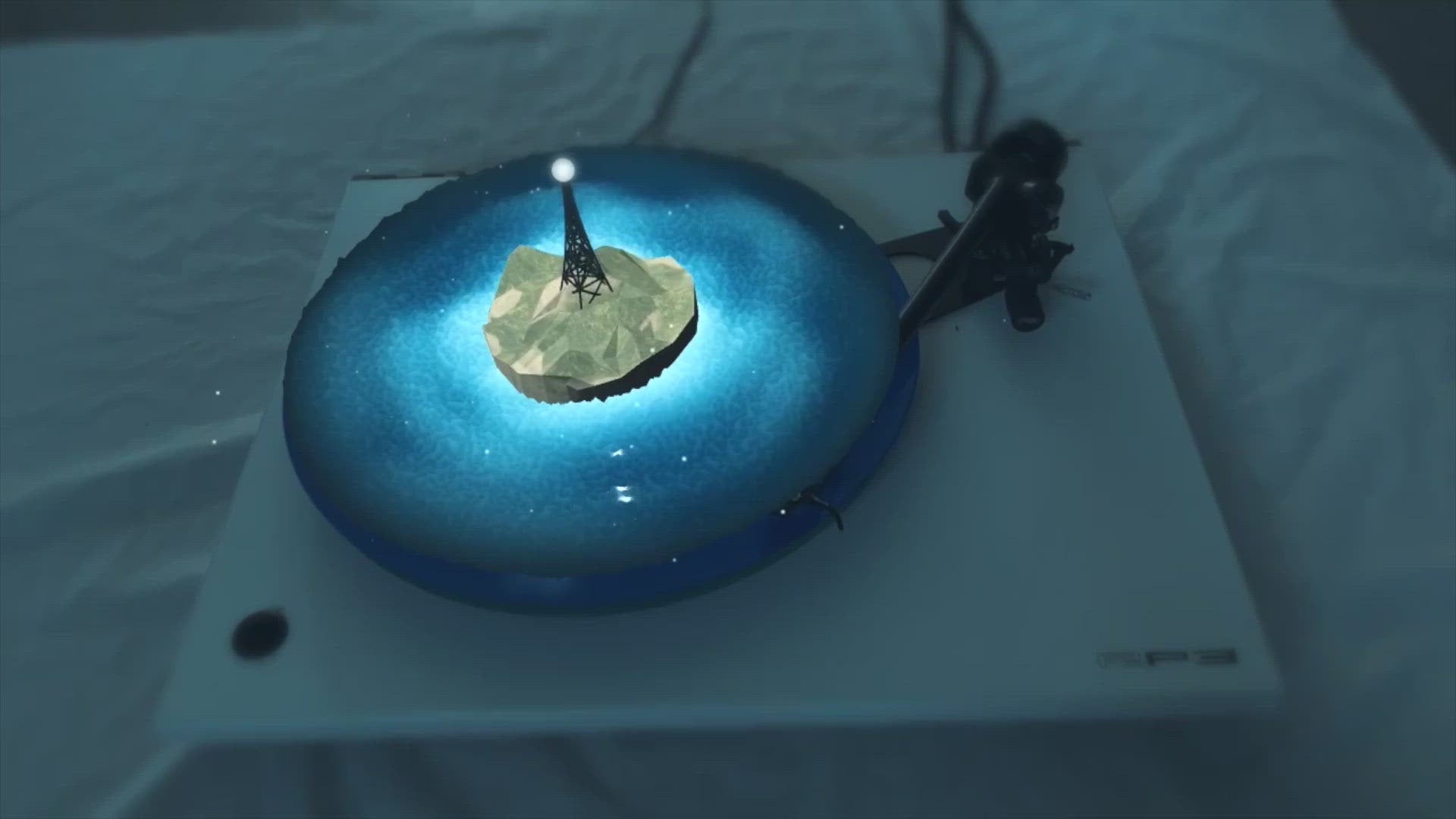 Info
Comes with 'augmented reality' filter labels
Limited to 300 copies
Signed by the band
Hand-numbered on a first-come-first-served basis
Exclusive ocean blue variant
Oxford quartet Low Island's highly anticipated debut album 'If You Could Have It All Again' comes to Blood Records on exclusive ocean blue vinyl with augmented-reality filter! Each record comes with a circular disc that sits on top of the record and activates an augmented reality filter on smart-phones causing the record to turn into a digital island.
Taking cues from Radiohead, LCD Soundsystem, Caribou and Glass Animals Low Island take stock of a twenties filled with false starts, heartbreak and cynical conflict. Replete with future dance-floor fillers and softer introspective gems the record meld indie and electronica to sublime effect.
Lead-vocalist Carlos Posada describes the album as the product of 'ten years trying to make things work - in music, but also in life' following what he calls 'a litany of romantic disasters that have coloured the last ten years of my life'.
Recorded, produced and engineers by the band at their makeshift studio in rural France, the album is the product of a band that have become a creative DIY machine. 
Single 'Don't Let The Light In' has become a hit after featuring on the vaunted Fifa 2021 soundtrack and won the appraisal of the likes of Peter Gabriel and Phil Selway (Radiohead) with Amazon Music adding the track to their 'Best Songs Of 2020' line-up.
Limited to 300 copies, the record will be signed by the band and hand numbered on a first-come-first-served basis. Please note that Blood Records is a pre-ordering platform, the expected release date of this record is 16/04/21. All images for illustrative purposes, final product may differ.
 Campaign Update: Campaign complete and all records shipped.
Tracklist:
Hey Man
What Do You Stand For
Don't Let The Light In
Don't Let The Light in (Reprise)
In Your Arms
Who's Having The Greatest Time?
Feel Young Again
I Do It For You
Momentary
Spaces Closing In
What The Hell (Are You Gonna Do Now?)