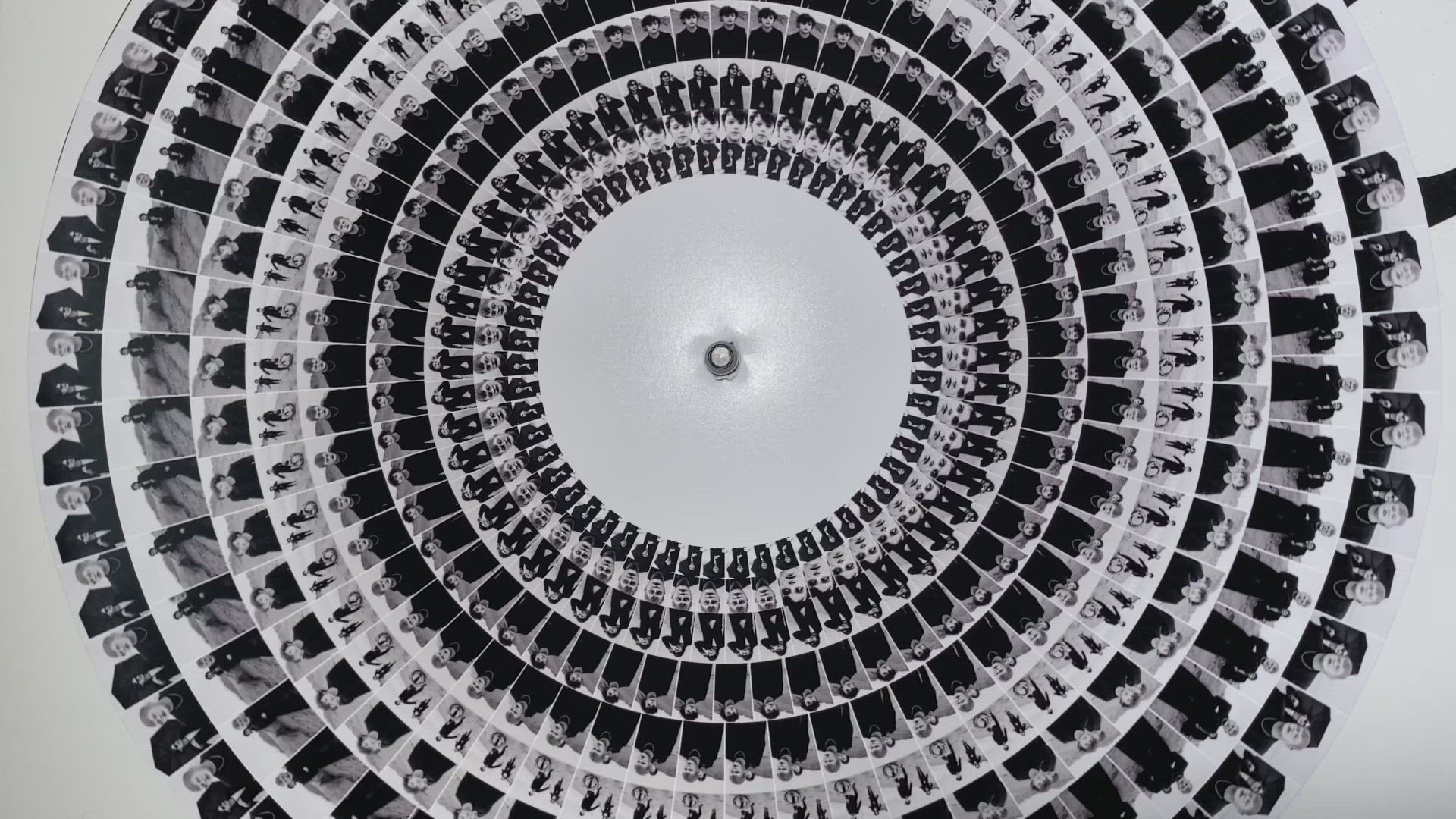 Info
Wigan-four-piece The Lathums' debut album 'How Beautiful Life Can Be' comes exclusively pressed to animated zoetrope picture disc, limited to 1,000 copies. In the company of producers, James Skelly and Chris Taylor,  The Lathums' remarkable story is pushed to its next exciting phase.
 The Great Escape, having been previously self-released by the young band, emerges from the album sessions in sparkling, new form, whilst retaining the melodic stardust that caused the first rumblings of the social-media led stampede to their early gigs. 
It was only in the summer 2019 that the band's fuse was lit by Tim Burgess, who offering them a late slot at Kendal Calling where, inside 24 hours, social media chatter caused their audience to spill into the field beyond their tent.
A year later they had achieved their first UK Album Chart Top 20 for vinyl-only EP compilation, The Memories We Make, recorded their debut appearance for Later… With Jools Holland and joined the BBC Sound Poll 2021 list of tipped acts at the end of a year that skidded on the black ice of a global pandemic but, somehow, left the band on their feet. 

This exclusive Blood Records variant of the album comes signed by the band and hand-numbered on a first-come-first-served basis.
Please note that Blood Records is a pre-ordering platform and this record is due for release on 24/09/21 All images for illustrative purposes.