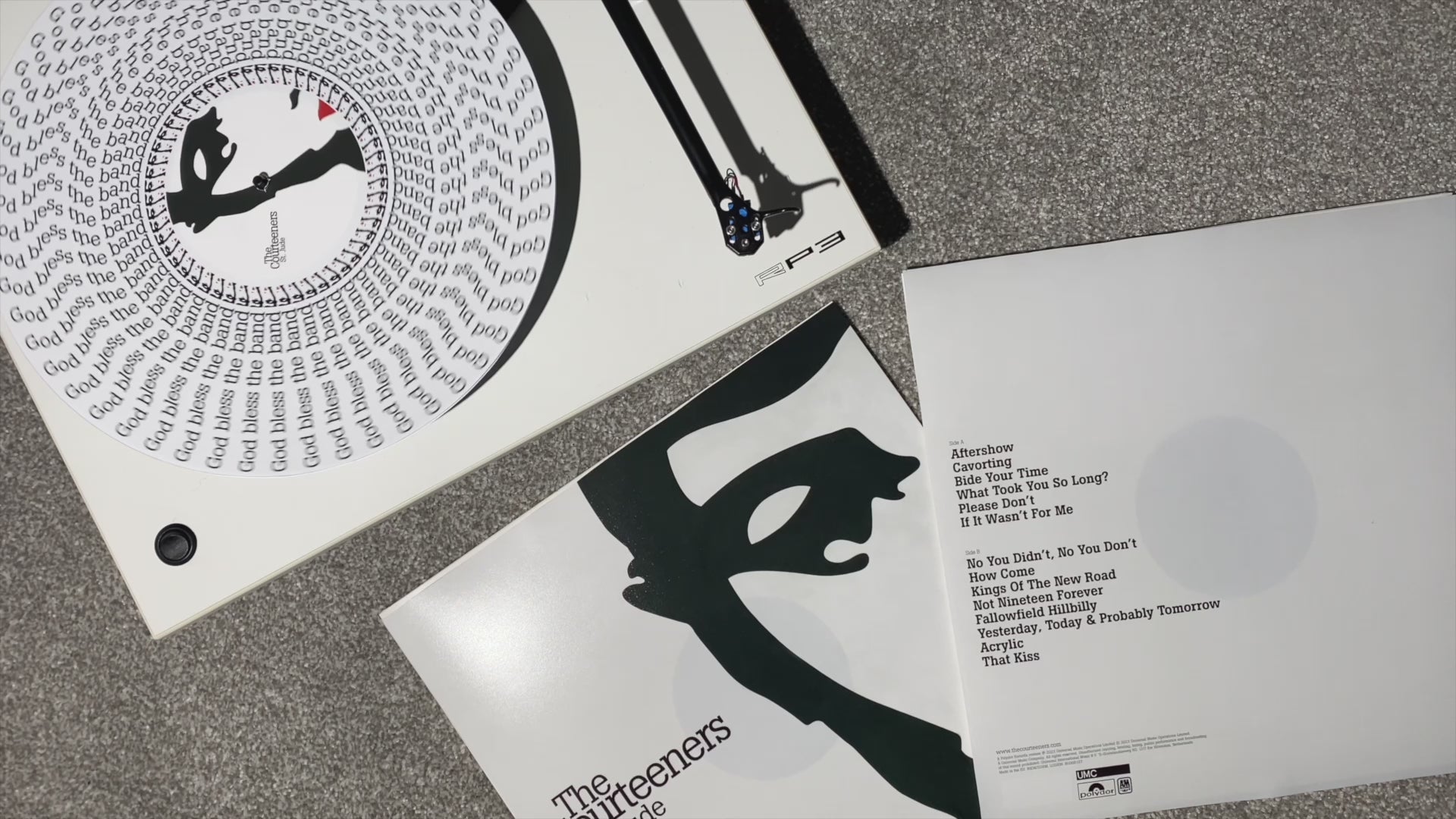 Info
The 15th Anniversary reissue of Courteeners storming debut 'St Jude' comes exclusively pressed to zoetrope picture disc via Blood Records, hand-numbered to order and with two Blood-exclusive extra tracks (Acrylic & That Kiss)
St. Jude was originally released in April 2008, quickly cementing the band's position as one of the UK's most beloved rock'n'roll bands, combining sharp wit, warmth, and irresistible melody to dazzling effect.
The album would go on to win the inaugural Guardian First Album Award, beating debut records released in the same year by Adele, Noah and the Whale, Fuck Buttons and Wild Beasts. 
Produced by Stephen Street (The Smiths, Blur); it contains three Top 40 singles (Not Nineteen Forever, What Took You So Long? and No You Didn't, No You Don't) that have since gone on to become enduring anthems at gigs up and down the country. 
Please note that Blood Records is a pre-ordering platform and this record is due for release on 13th January 2023. All images for illustrative purposes