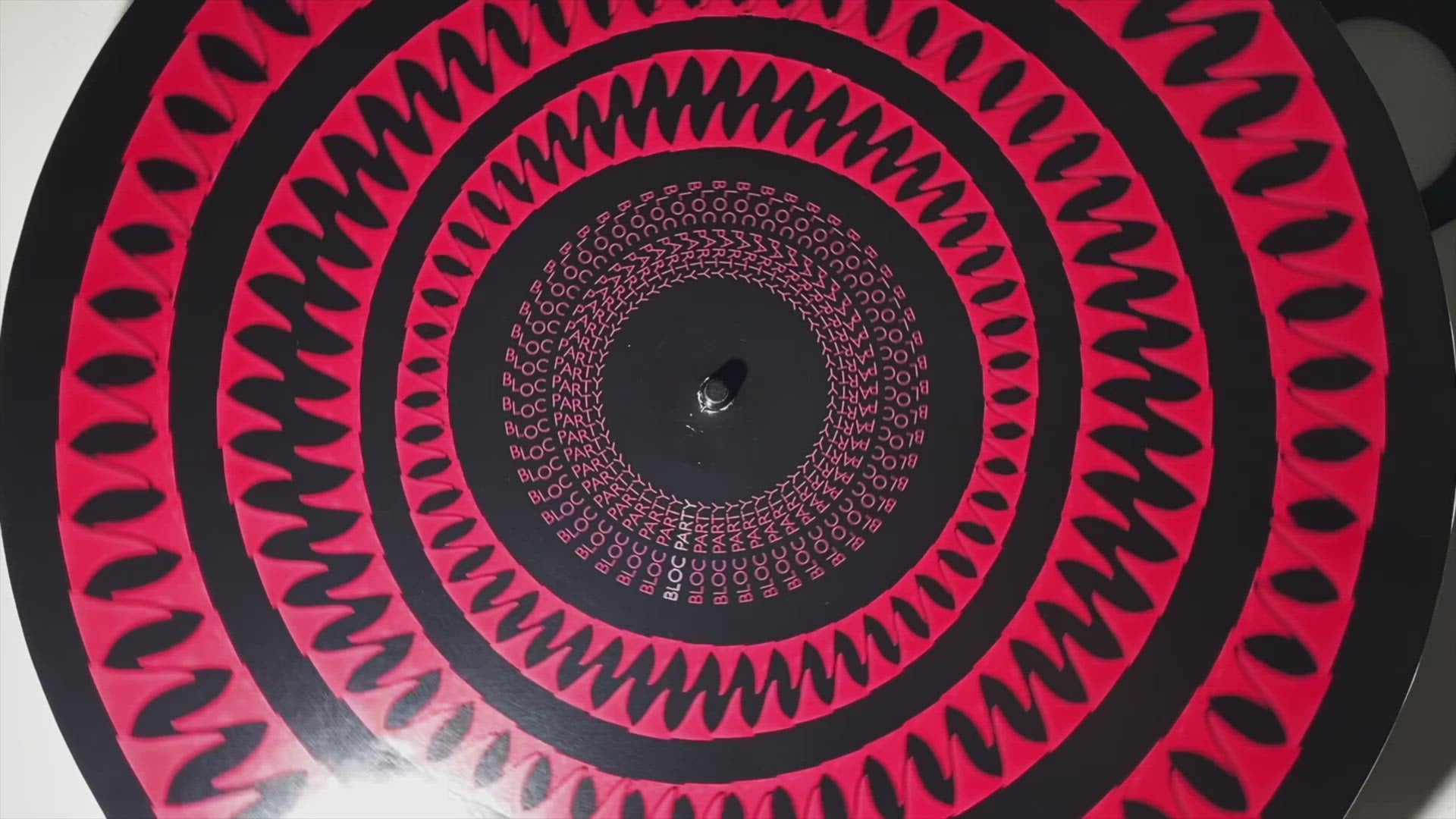 Info
Bloc Party return with their sixth studio album 'Alpha Games' and this exclusive Blood Records zoetrope picture disc edition of the album which comes hand-numbered to order. Alpha Games is the band's first studio album since 2016's Hymns, and the first Bloc Party album written and recorded as this four piece; adding the musicality of Justin Harris (bass) and the unbridled energy and power of Louise Bartle on the drums to capture the spark of their live shows and to deliver the most exciting Bloc Party album yet.
Alpha Games, produced by Nick Launay and Adam Greenspan (Nick Cave, Yeah Yeah Yeahs, IDLES), includes new single Traps, which sees the band returning to the raucous, high-octane sound of their earliest work in an outburst of propulsive post-punk. The album's 12 tracks veer from the intense and confrontational (Traps, Day Drinker) to melodic and introspective (If We Get Caught, By Any Means Necessary), and marks a new and important chapter in one of music's most important voices in Kele Okereke and important bands in Bloc Party.
Please note that Blood Records is a pre-ordering platform and this record is due for release on April 29nd 2022. All images for illustrative purposes.