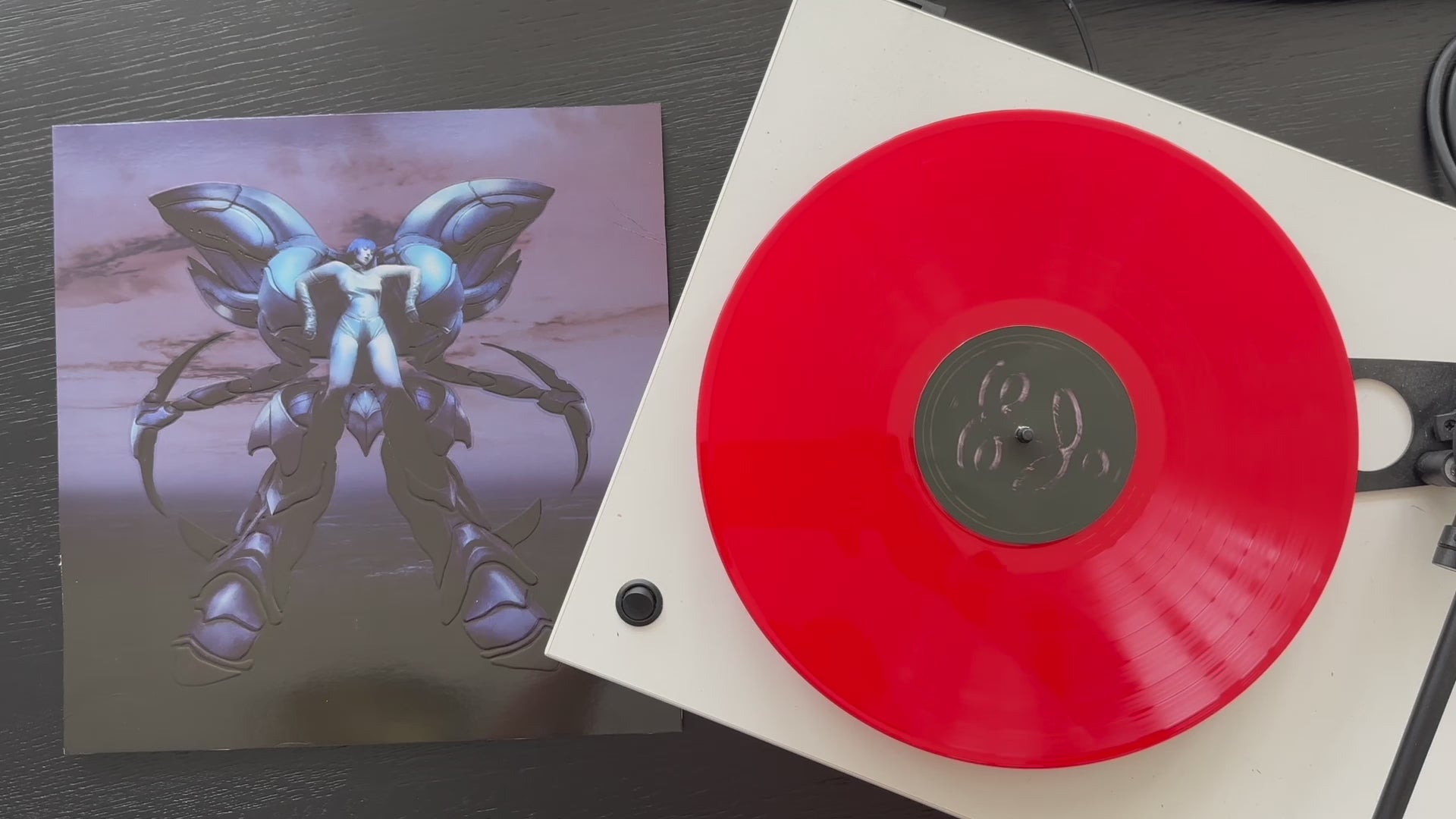 Info
Pop disruptor Ashnikko's debut album WEEDKILLER comes pressed to red wax with exclusive foil-embossed sleeve design, limited to 750 copies and hand-numbered to order. 
The album is a collection of bold, genre-bending sounds that have defined Ashnikko's work today. The WEEDKILLER universe that Ashnikko has created is a dystopian fantasy that tells the story of a fae civilisation occupied and destroyed by machines that feed on organic matter where the faerie protagonist seeks revenge by becoming part machine a poetic commentary on environmental disaster and the rapid evolution of technology. 
"My bioluminescent heart is glowing." Ashnikko said, "My post apocalyptic fae world is here for you to journey into. My wings have been ripped out, but I've built them anew using WEEDKILLER machine parts. I am the one sent here to eliminate you, WEEDKILLER."
Having just played Coachella, and completed her debut tour in Asia, Australia and New Zealand, this year will see Ashnikko take WEEDKILLER on the road as she embarks on her biggest tour to date. After a run of festivals this summer The WEEDKILLER tour will hit the US, Europe and UK including headline shows at London's Alexandra Palace, Brooklyn Mirage in NYC and Élysée Montmartre in Paris.