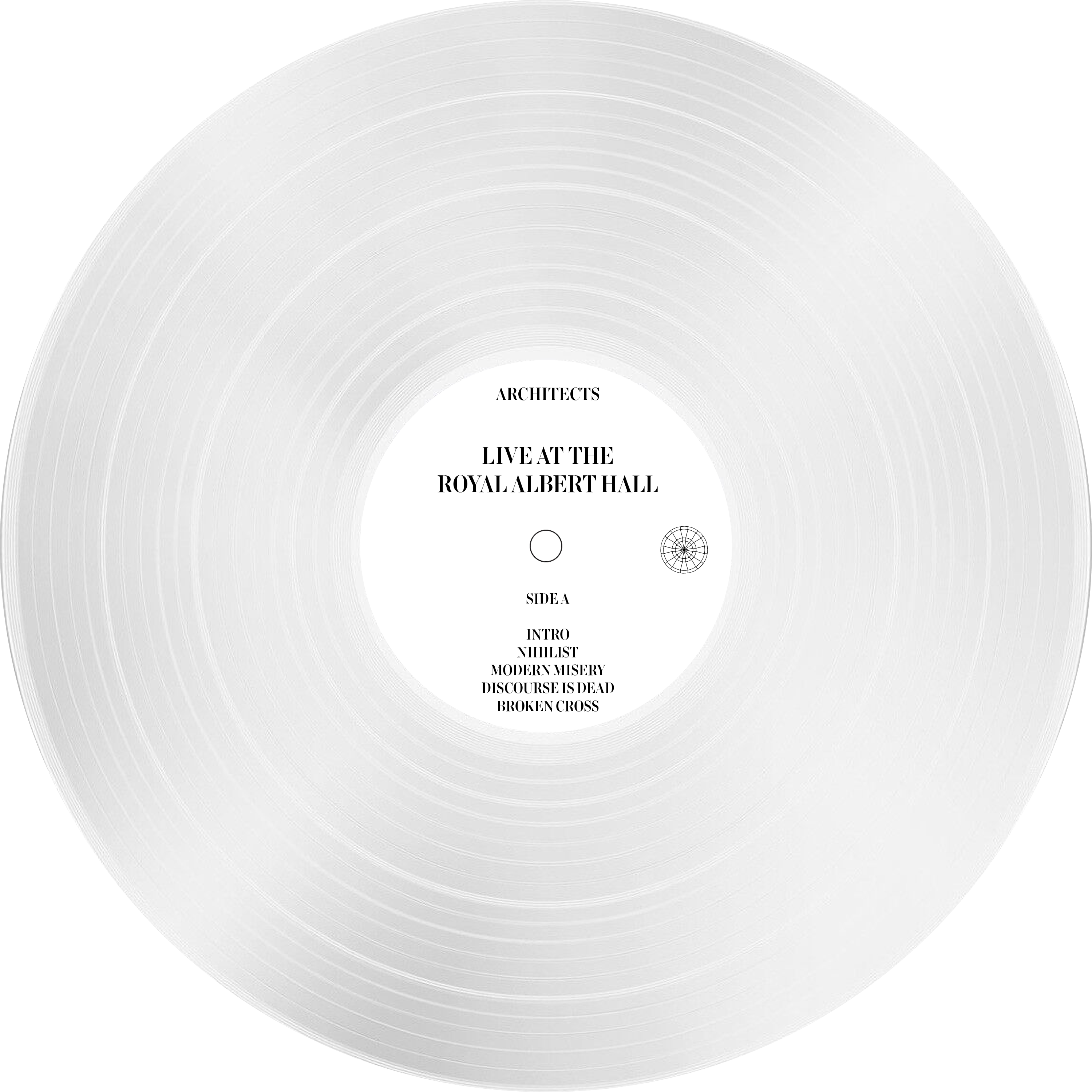 Architects
Live At The Royal Albert Hall (pop-up)
Release Date: February 15th 2022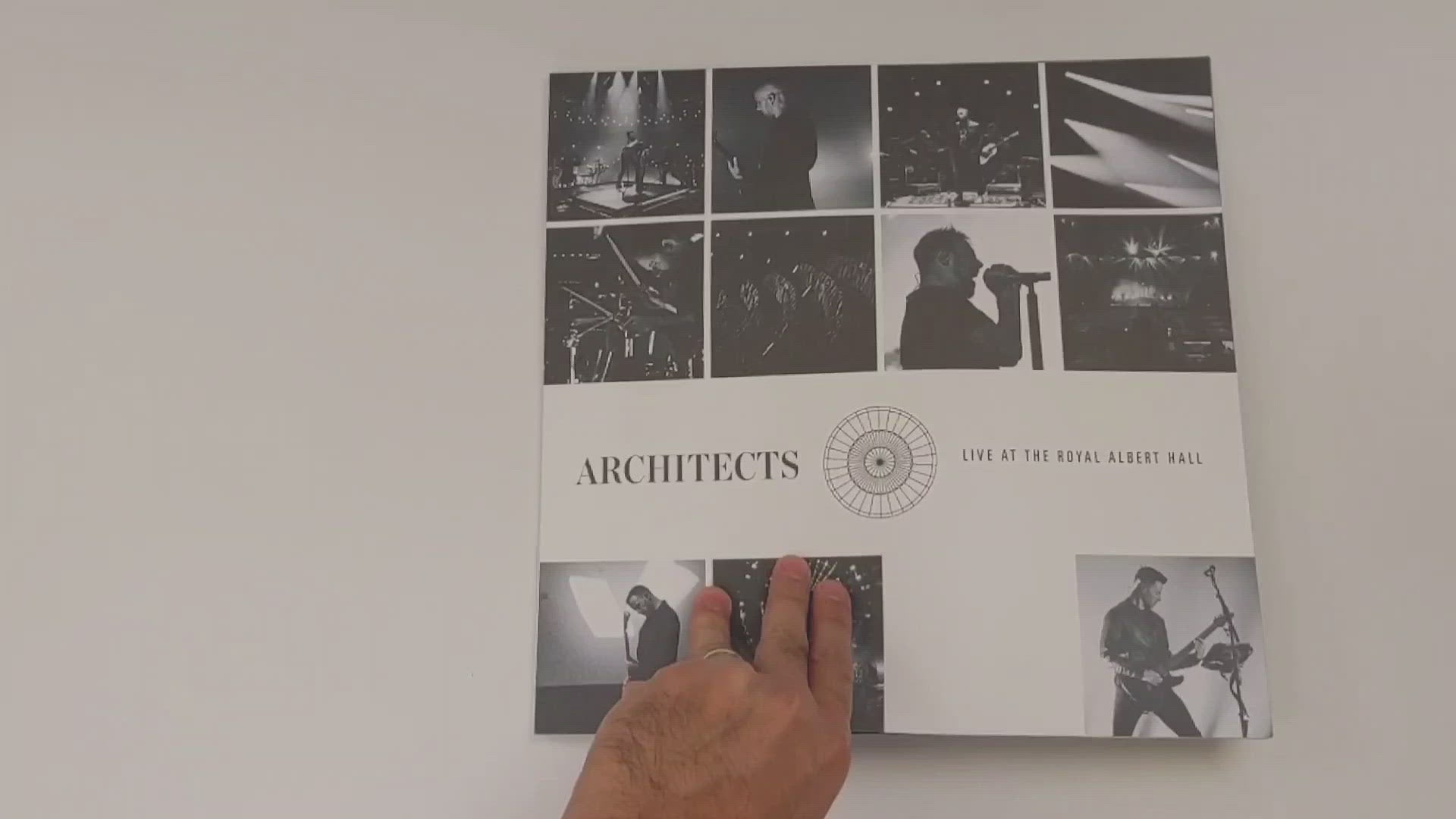 Info
Brighton metalcore five-piece, Architects, follow their 2021 Number One album 'For Those That Wish To Exist' with this Blood Records worldwide exclusive release of the band's November 2020 performance 'Live At The Royal Albert Hall'.
The double LP set comes on transparent wax with pop-up gatefold sleeve artwork from the show and hand-numbered on a first-come-first-served basis.
Architects latest album 'For Those That Wish To Exist' hit the UK Number One spot earlier this year; a self-produced masterpiece tackling the biggest questions facing the future of our planet with their grandest, most expansive sonic offering yet building upon the band's hallmark post-metalcore sound by layering a burgeoning influence of electronics and orchestral strings, horns and choirs.

Opening with the anthem 'Nihilist' the 17-track performance includes tracks from Architects last three albums 'Holy Hell', 'All Our Gods Have Abandoned Us' and 'Lost Forever // Lost Together' and acoustic renditions of 'Memento Mori' and 'Wasted Hymn'. The Royal Albert Hall is one of the UK's most iconic venues hosting the likes of Arctic Monkeys recently, Bring Me The Horizon and Biffy Clyro's remarkable 2018 set.